Updated March 18, 2020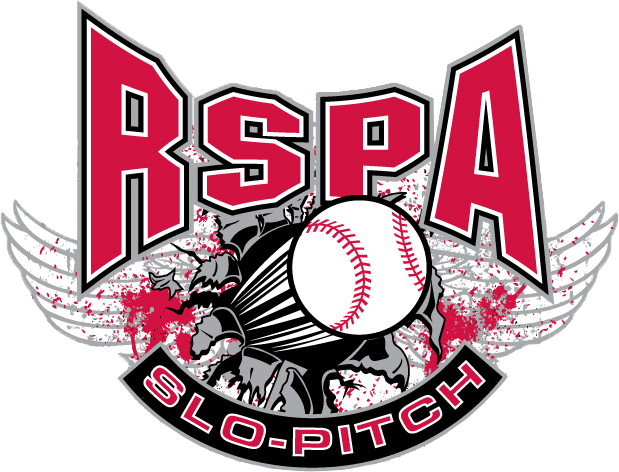 RSPA COVID-19 UPDATE
FIRST RSPA OPEN PRACTICE FOR NEW PLAYERS:
Thursday, April 16 practice is CANCELLED. First scheduled open practice will be Sunday, April 19.
If the virus is still active, we will decide if the practices are to be held or rescheduled.
If practices are held we will take every precaution to limit possible exposure to the COVID-19 virus.
Any new player that still feels that the practices are an unnecessary risk should not attend.
Thursday practices:
Thursday, April 16 is CANCELLED. Thursday, April 23 & Thursday, April 30 & Thursday, May 7 are tentative.
Sunday open practices:
Sunday, April 19, April 26 & May 3 & May 10.
The scheduled start of the regular season has been pushed back one week, but I am sure that the season will be played.
RSPA season start will be tentatively rescheduled to Wednesday, May 13 and if necessary, to 2 weeks later to Wednesday, May 20. Please do not ask questions about lost games and making up lost games. We will look at all the options - extending the season, more double-headers, more Friday make-up games, Monday long weekend games for Monday teams, etc.
Decisions for RSPA open practices will be made at a later date, and may be made on a week-to-week basis.
RSPA/SPN UMPIRE CLINIC:
All SPN umpire clinics have been cancelled and the RSPA/SPN umpire clinic will be rescheduled to a later date, tentatively Wednesday, May 6 at Diamond Beach. RSPA needs SPN carded umpires for recreational coed slo-pitch league. We will train and card. Eligible to umpire any SPN league or tournament. $45 single game; $70/$80 double-header; $100 3-gamer 6:30-11:00 pm. Get out get some exercise, have some fun and earn some extra cash.
Looking forward to a season where the only Corona is in a cold bottle!
Randy Warren, President, RSPA.
RSPA New Player/Open Practice Info
Updated January 25, 2020
Practices obviously depend on the weather.
Check the RSPA Open Practice Info before leaving. If it is not updated, then I will be there.
DO NOT CALL ME to see if practice is still on.
Do not call me for directions to the park (seriously).
Do not call me with a question until you have read Frequently Asked Questions For New Players
All correspondence is by email. If you have not received an email from me, then you are not on my email list.
Email me at accent@slopitch1.com to be put on the list.
Bring a baseball glove. Wear sensible running shoes, either cleats or turf shoes preferably or running shoes.
Metal cleats are NOT allowed. Bring a bat if you have one, but bats will be there. Balls will be supplied.
RSPA Slo-Pitch New Player Open Practice
Updated November 12, 2016
RSPA hold open practices for new players looking for a COED team in RSPA league,
Why do new players have to go to open practices?
First off, it's nice to go out and get into some sort of shape before the season starts.
Too many new players underestimate the physical requirements of playing softball.
Secondly, the league needs to rate all new players to see what level of ball they can play,
so that they can be put into the correct division.
Also, it is nice to meet the players, since team reps show up at the practices, and sometimes pick players from the field that they can see, rather than from a list that doesn't give any indication of true level or personality.
Yes personality counts! We also put together a new team from the players looking for a team. They usually are players that have shown up and bonded with each other at the open practices.
Male players have a much better chance of making a team, if they can make more practices.
If you do not go out to at least one open practice, you will not be placed on a team.
Will I definitely be put on a team?
Females and couples have a 90% chance of making a team.
In fact, I like to say that all females and couples will be offered a spot, either on an existing team, or with the new team that gets formed. However, if you can't make certain nights, or don't want to travel to certain parks, your opportunites may be limited.
Now that practices are limited, male players have about a 30-40% chance of making a team. Better players will get more offers. and male players have a much better chance of making a team, if they can make more practices.
We have 190 teams in the league, and usually 15-20 of those teams are looking for players.
If you do not go out to at least one open practice, you will not be placed on a team.
RSPA practices are by invitation only, not "open" anymore.
Players who are already on a team may NOT come out (unless they are looking for another team).
Team reps are allowed out to practices to observe and request players
BUT ARE NOT ALLOWED TO TALK TO NEW PLAYERS UNTIL APPROVED.
For info, contact Randy Warren,
accent@slopitch1.com